I am sort of cheating tonight. It is now 11:00 PM and I've been gone all day. Frankly, I'm just to tired to type. SO...I'm posting this to at least get something turned in for today.
I have been trying to win a bid on this product that sounds like it something I really should try.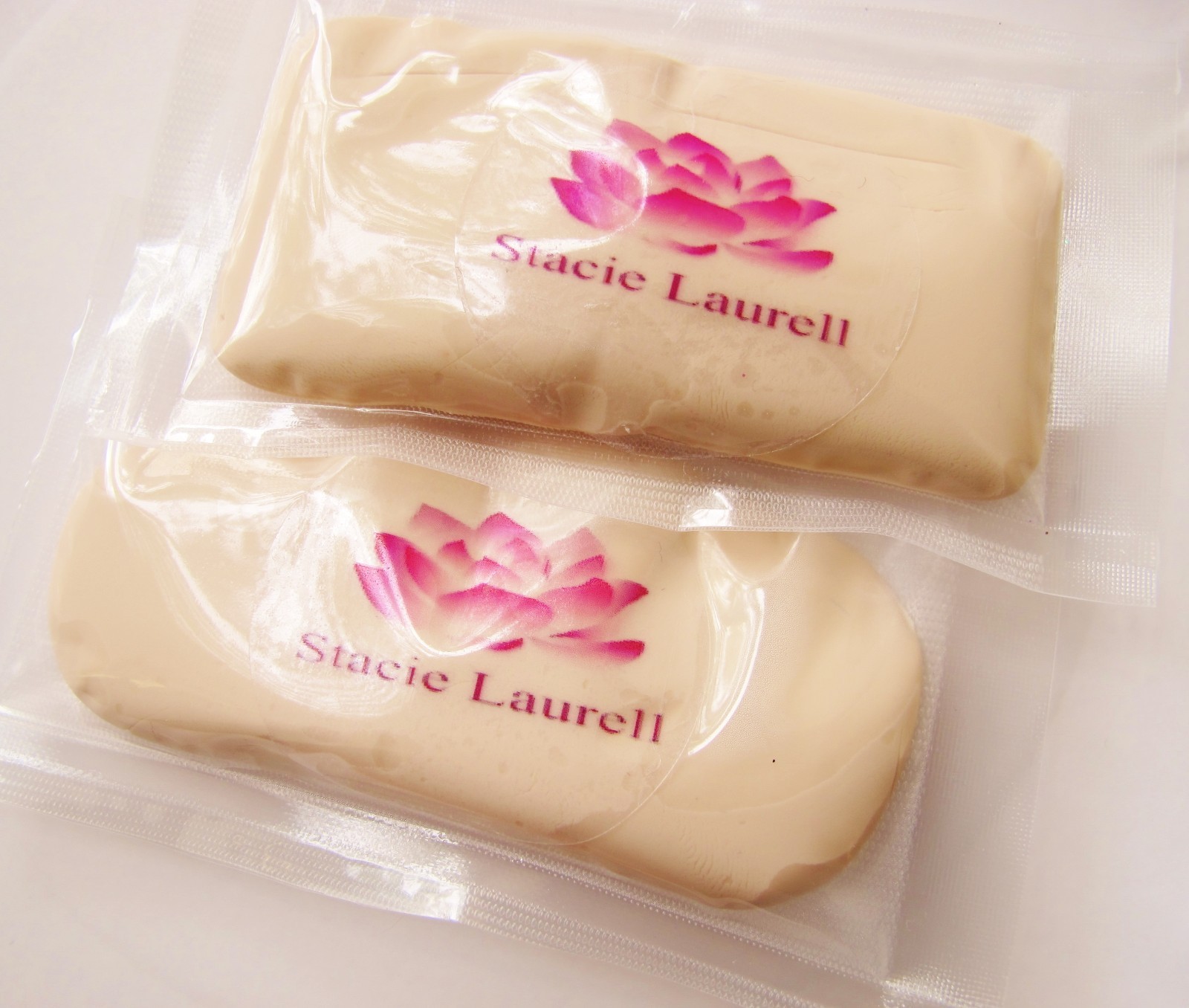 Stacie Laurell air dry cold porcelain polymer clay
·
Holds fine details well
·
Dries to a durable hard finish
·
Easy to mold and sculpt
·
Colors blend beautifully and effortlessly together
·
Does not dry out rapidly while working with it
·
Comes in a variety of colors and variations
·
Clay can be stretched to make very thin pieces such as flower petals, leaves etc
·
Does not flake or crumble
·
Does not require baking
·
Finished pieces can be sanded and varnished
·
Nontoxic modelling clay
·
Can be used for a variety of crafts and projects such as jewelry, pottery, molding & sculpting art, cake toppers, baby doll sculpting, charms, beads, scrapbooking, doll miniatures and more!
·
The possibilities are endless with our clay
This is the best clay around. You will love the way this clay feels in your hands and will be impressed with how well it can be shaped and molded.
In a previous post I mention that I was shopping for glass or acrylic eyes for my Santa dolls. eBay is a good source for finding lower prices: however, they still are rather expensive.
About a week ago I was at Rolling Hills Ministry's Thrift Shop (the best shopping in all of Ruston!) and picked up some well played with porcelain dolls with glass or acrylic eyes. They were less that $2 each which is much less what I have been paying for eyes online. So, I picked up four dolls.
No, I don't plan on gouging their eyes out!
I thought I would try building up my Santa's faces over the porcelain with this air-drying product and give the dolls a new life. Every now and then I find porcelain dolls that were mass marketed as collectibles, but mostly they just collected dust. If this product works out like I hope it does, I think I'll start recycling some of these inexpensive dolls in to Santas.
By the time I buy the eyes and construct the body, I've already got $20 invested, so why not try taking a short cut.
Now, if I could just win an auction so I can test the product out.